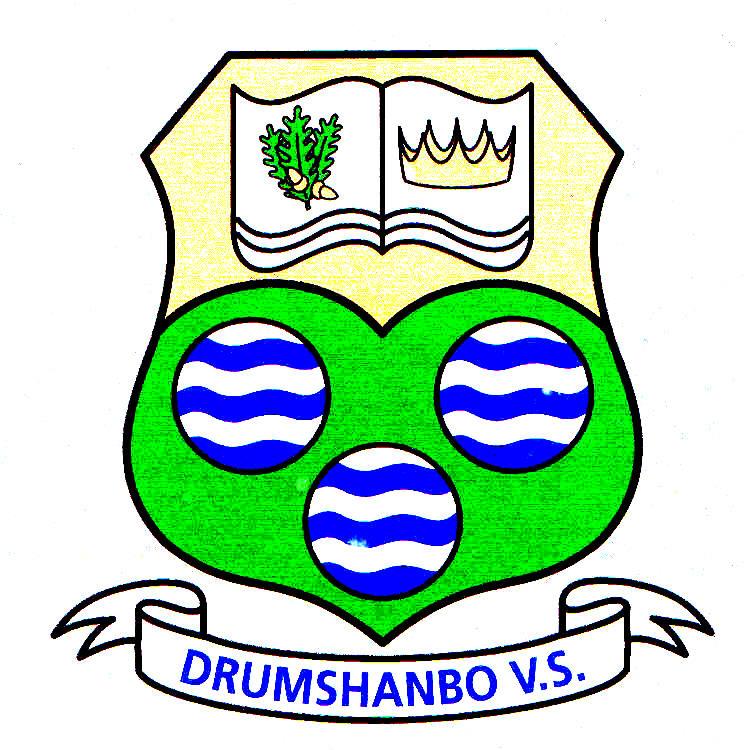 Principal's Message
On this fiftieth anniversary year of the opening of Drumshanbo Vocational School, I warmly welcome you to our web-site.
As more information is added, in time, I hope that this site will ( in so far as any website can ) reflect something of the friendly, vibrant and highly motivated school community that we are. DVS has always been renowned for inclusivity and an ability to educate the whole person, as per our Mission Statement. A continued focus on academic excellence is underpinned by an extensive curriculum, a well established pastoral care system, strong links with the local community and a rich co-curricular programme that encompasses a broad range of sports and other interests.
All of us privileged to be associated with DVS are very proud of the achievements of our past students, teachers and staff and the legacy they have left behind. Now we look forward to what we believe will be a very bright future for our school and all those who pass through it.
Martin Fallon
March 2014